Hi, we are
MRstudios
. The leading full-service real-time 3D solution provider in the manufacturing industry.
We enable global industry leaders to make cutting-edge manufacturing technologies and systems more tangible, sellable and controllable.
Founded by Thomas and Morten in Berlin, Germany.
Moved operations to Prague, Czech Republic.
Signed our first client - Systemair Sverige AB.
Clinched first client from outside the EU.
Incorporation of MRstudios in Prague.
First-ever MRrental shipment. Sent to an exhibition in Ireland.
First MRrental shipment sent to the other side of the world to Australia.
Hired our tenth staff member. Yumei from Singapore joined the operations team as Marketing Manager.
Became a member of Bundesverband Industrie Kommunikation (bvik), the largest B2B marketing association in the German-speaking region.
Received Series A investment.
Received grant to work in WeWork San Francisco for two months, and got to mingle with like-minded teams beyond our shores.
Moved into our own office!
Established MRrender, our offline rendering division. Our first offline rendering project was for FRICO AB.
Installation of our very own beer tap in the office.
Launch and uptake of "VR as a service" (VRaas) by one of our key account clients, who saw value in investing in industrial VR/AR in the longer-term.
Recording constant double-digit annual growth and an ever-growing team.
Since our conception, we have constantly reinvented established industrial communication patterns to set our clients apart from the competition. Here are our core offerings in a nutshell:
3D animations and images
High quality renderings of your products, systems and solutions.
VR-ready hardware rental
Full-service hardware rental solutions for your exhibitions, showrooms and events.
We come from and work all across the globe, but we're a great team together. We care about results and each other.
UX and Product Design Director
Senior Unity Generalist
and VFX Artist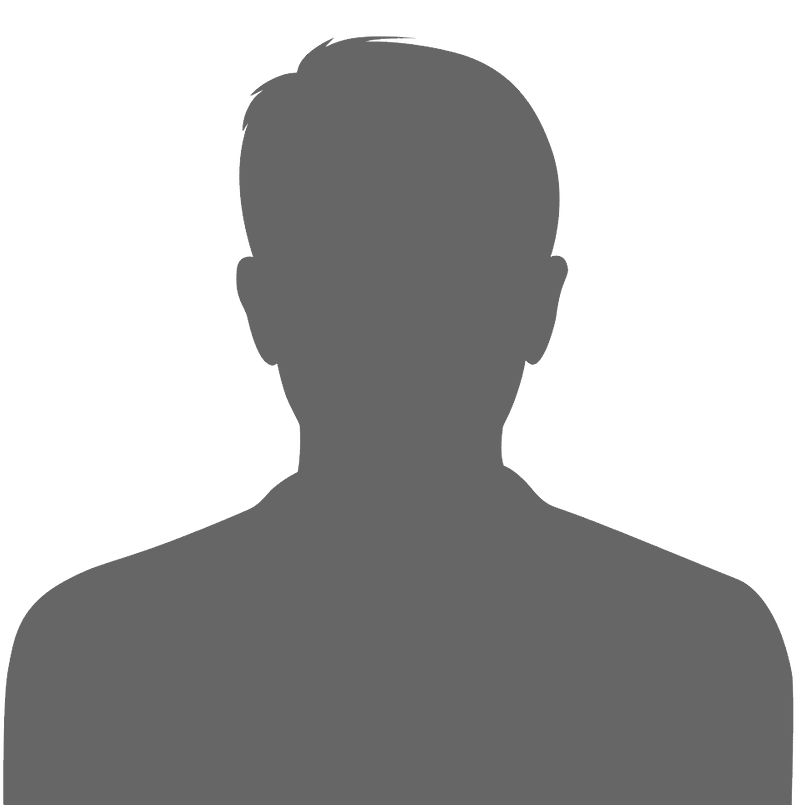 Marketing and Operations Trainee
Partnerships & memberships
Your MRstudios solutions are guaranteed to be at the forefront of technology, as we work closely with our partners to drive forward the Industrial VR/AR solutions of tomorrow.
Member of the Bundesverband Industrie Kommunikation (German Industrial Communication Association).
We use JetBrains Rider IDE, a fast and cross-platform .NET IDE from a leading vendor of smart tools for developers.
We use the Unity Real-Time Development Platform for all our projects.
We mentor members of iF LAB, the IT student incubator of Interface AG in Munich, nurturing the new faces of informatics.
We partner with READY PLAYER ME in the creation of avatars for our projects.