All your 3D needs in one place.
Have photorealistic images from your product models generated for various purposes, from social media content, to print marketing. You can 3D render a new product that has not been physically manufactured yet, or even superimpose your product in a real-life environment.
Make product features and processes more vivid and eye-catching, with animated 3D videos. These videos simplify complex concepts, whether for marketing or for training purposes, and can be easily shared on online platforms.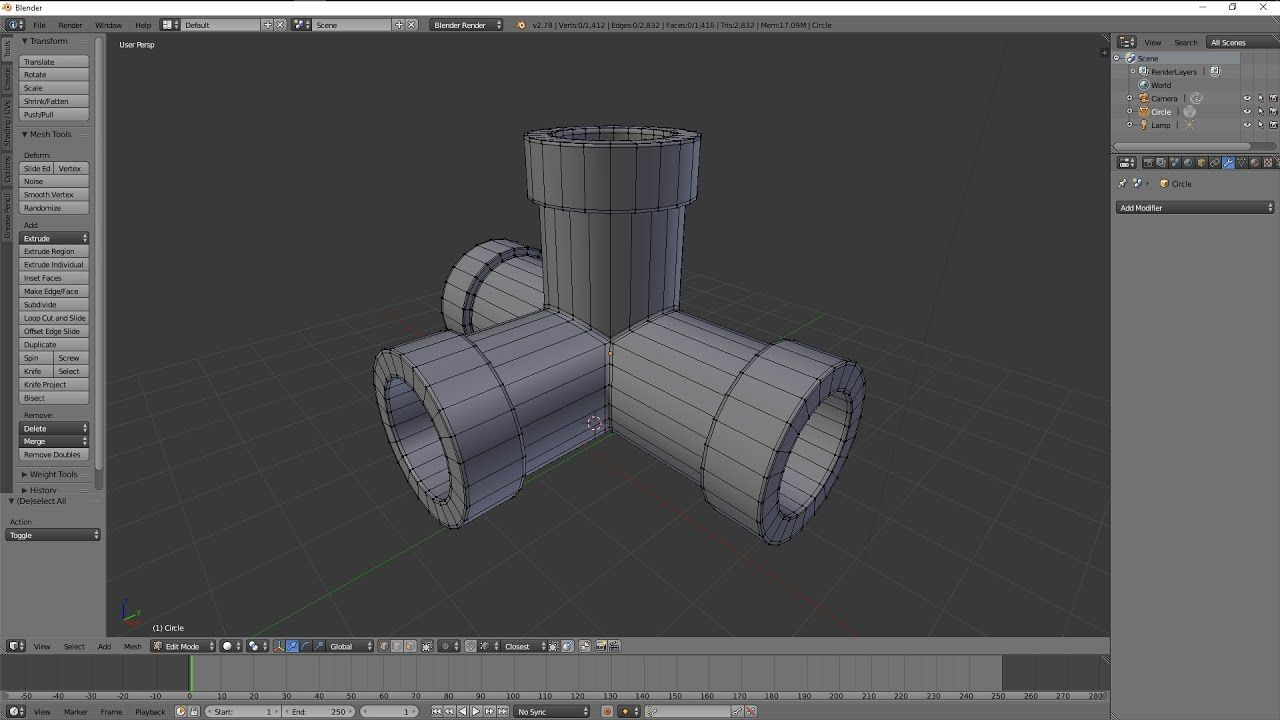 Modelling for 3D printing
3D printing can bring your ideas to life! To do so, 3D files have to first be modelled. With our in-house 3D expertise you can achieve perfection and accuracy in 3D printing your prototypes and models.
"Photorealistic imagery is crucial in manufacturers' marketing efforts. They help make technical features and concepts more attractive and easier to grasp."
— Kirsten Vreede, COO, MRstudios
Clients we've helped elevate their businesses