Looking for ways in which you can optimise or enhance the following business areas?
We offer you a full service - from conceptualising a custom solution with you, to helping you roll it out company-wide.
Take a closer look at these industrial VR/AR solutions
We are a full-service provider of everything you need for industrial VR/AR. These are our core offerings: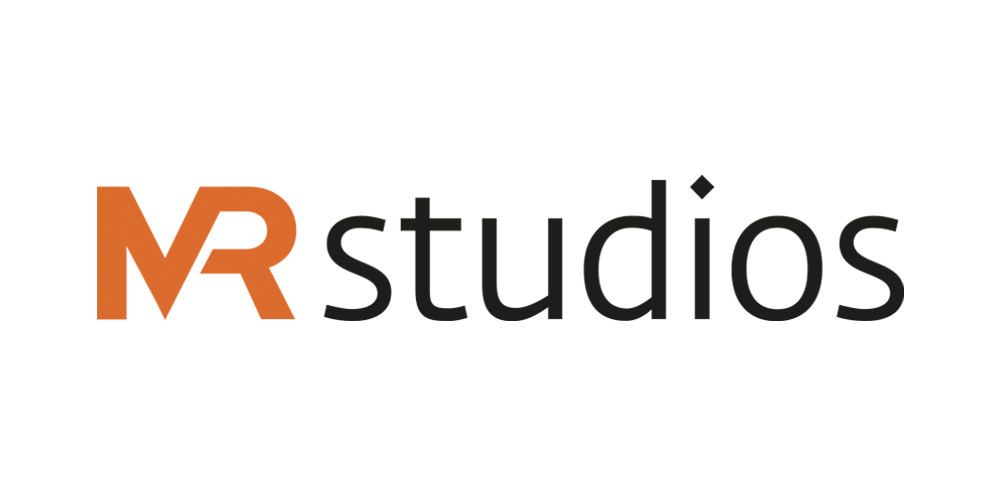 Real-time 3D solutions
Industrial VR/AR software solutions from concept to completion.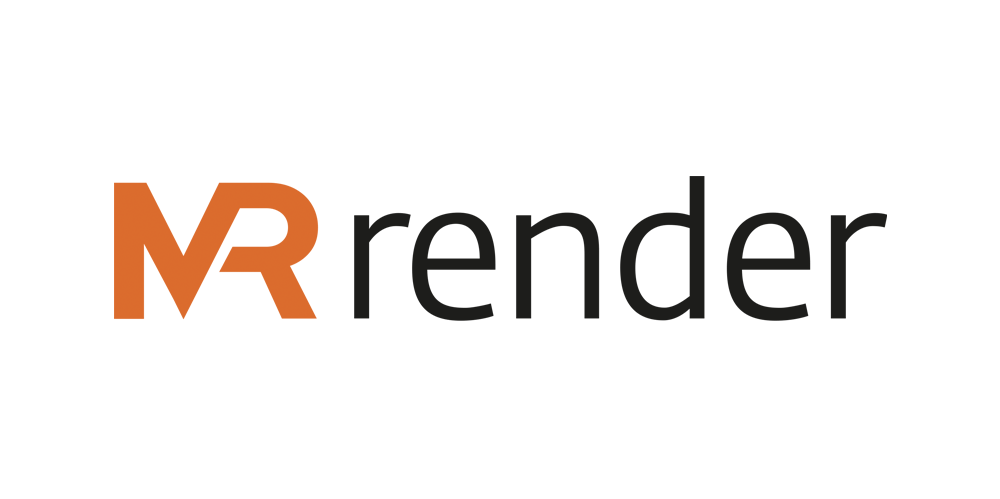 3D animations and images
High quality renderings of your products, systems and solutions.
VR-ready hardware rental
Full-service, top-of-the-line hardware rental solutions for your exhibitions, showrooms and events.
MRconsult
Industrial VR/AR management consultation. Helping you make the most of your investment in the long run.