Simplify complex technical maintenance and documentation processes.
Mastering maintenance and documentation processes can make a difference to your revenue stream.
Interactive product maintenance, documentation and after-sales – at your fingertips.
Feed step-by-step instructions visually and auditorily via VR/AR technologies by a remote specialist, or embedded within the application.​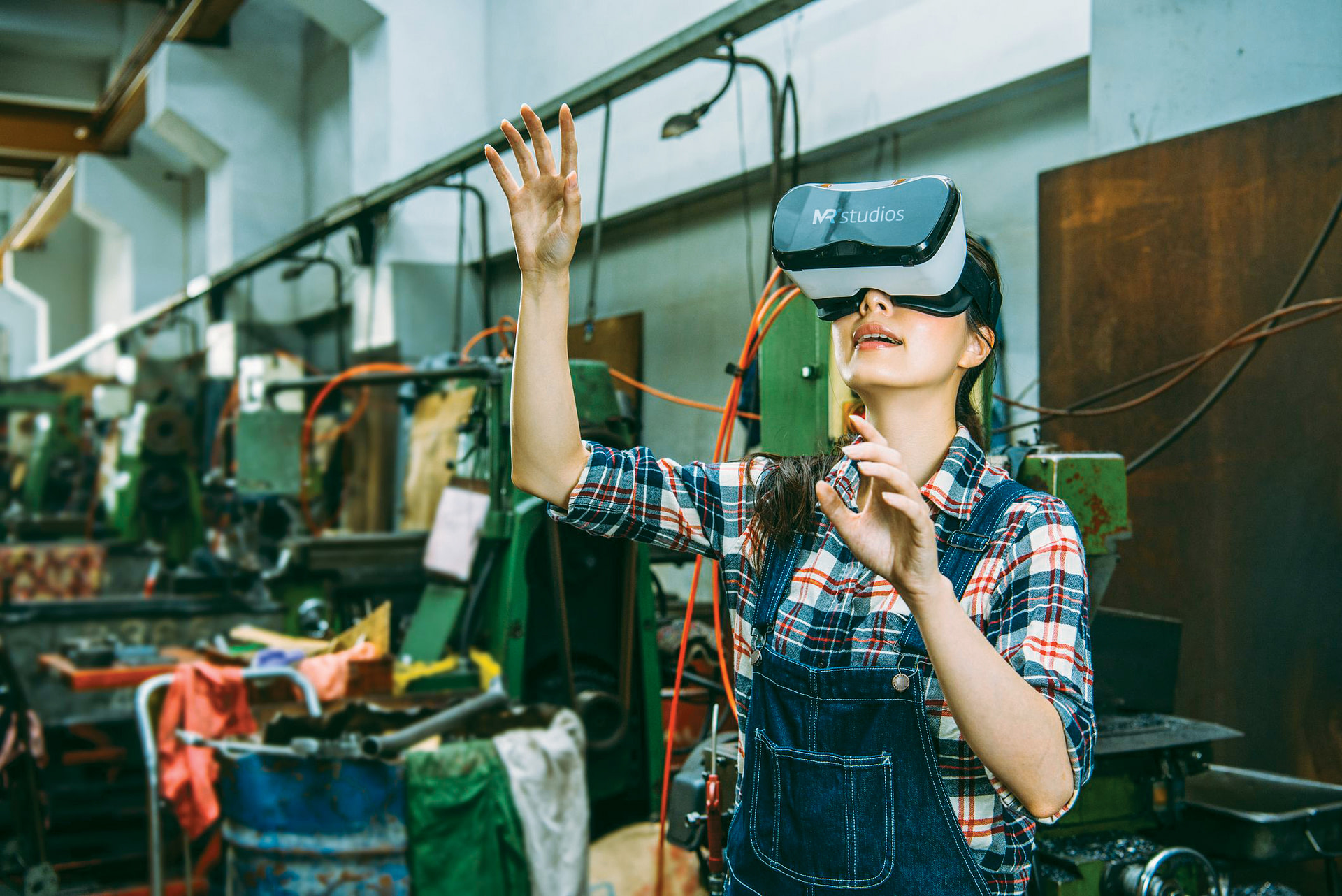 VR/AR solutions for industrial maintenance and after-sales
Audi enhances customer support with AR after-sales.
German car manufacturer Audi offers its customers a new generation Owner's Manual in the form of an AR application. The user only has to move their smartphone over parts of the vehicle to obtain concise information about their function and operation.
The app is particularly useful for the more complicated engine compartment. By offering step-by-step instructions overlayed onto vehicle parts, customers can easily and intuitively fix smaller issues independently.